Colombo Real Estate Properties
For Sale
Check out latest properties for sale in Colombo, Rajagiriya, Battaramulla and many more
Colombo Real Estate Properties
For Rent
Check out latest properties for rent in Colombo, Rajagiriya, Battaramulla and many more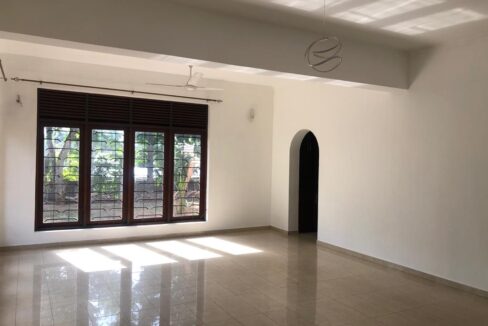 For Rent
Rs.100,000 Per Month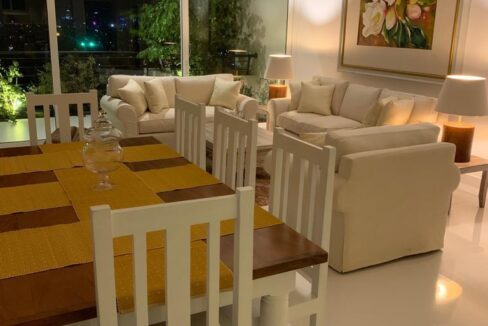 For Rent
Rs.480,000 Per Month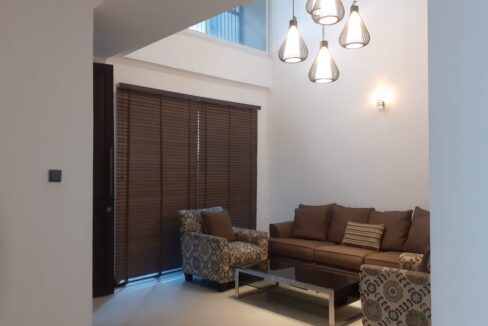 For Rent
Rs.125,000 Per Month
Check out
Featured Properties
View list of our short listed properties
Properties For Sale in Colombo
What makes Colombo so unique, apart from its beautiful skyline, is the thousands of properties that are scattered throughout its landscape. The city has a long history that goes for more than 500 years back to the time of the European colonial era with best house designs in the town. As such, Colombo is gifted with a wide variety of old and new buildings that are considered as some of the most valuable real estate in the country. Today, plenty of modern properties for sale in Colombo are available in leading neighbourhoods such as Kollupitiya and Bambalapitiya. For example, a brand new house for sale in Colombo, a 2 storey house with 2 bed rooms and plenty of floor area, can easily be bought from this city. Nevertheless, Colombo's property market has been on the rise since the end of the three-decade-long civil war.

However, its growth has also been boosted due to citywide development programs that were carried out by the government, largely thanks to Foreign Direct Investments from countries such as China, India and Taiwan. New commercial properties in Colombo for sale are as modern as they can get, and provides real value for the money for every rupee you pay. Buying a multi storied house, a 2 bedrooms 3 bathrooms houses for sale in Colombo or going a step ahead and buying apartments for sale in Colombo, is considered a smart investment by most financial experts in the country. In fact, a typical architect designed luxury house or a spacious multi-family house offers extensive modern amenities that are typically seen only in popular three-star hotels.

Not only that, the lands for sale in Colombo also offers noteworthy real estate investment opportunities and these properties are mostly found close to the outskirts of the city. Whatever the type of property you may invest, which might be a house in a convenient location in a highly residential area, a land, an apartment or a commercial asset, remember to do your best to go through an experienced real estate broker or a reputed online real estate platform. Such brokers or online real estate platforms should offer the level of security you would need for a high-value investment. They not only assist you with the buying or sale of a property but they can also offer legal advice as well as market data that can play a crucial role in making your property transaction a success.